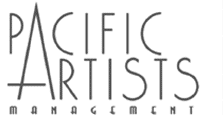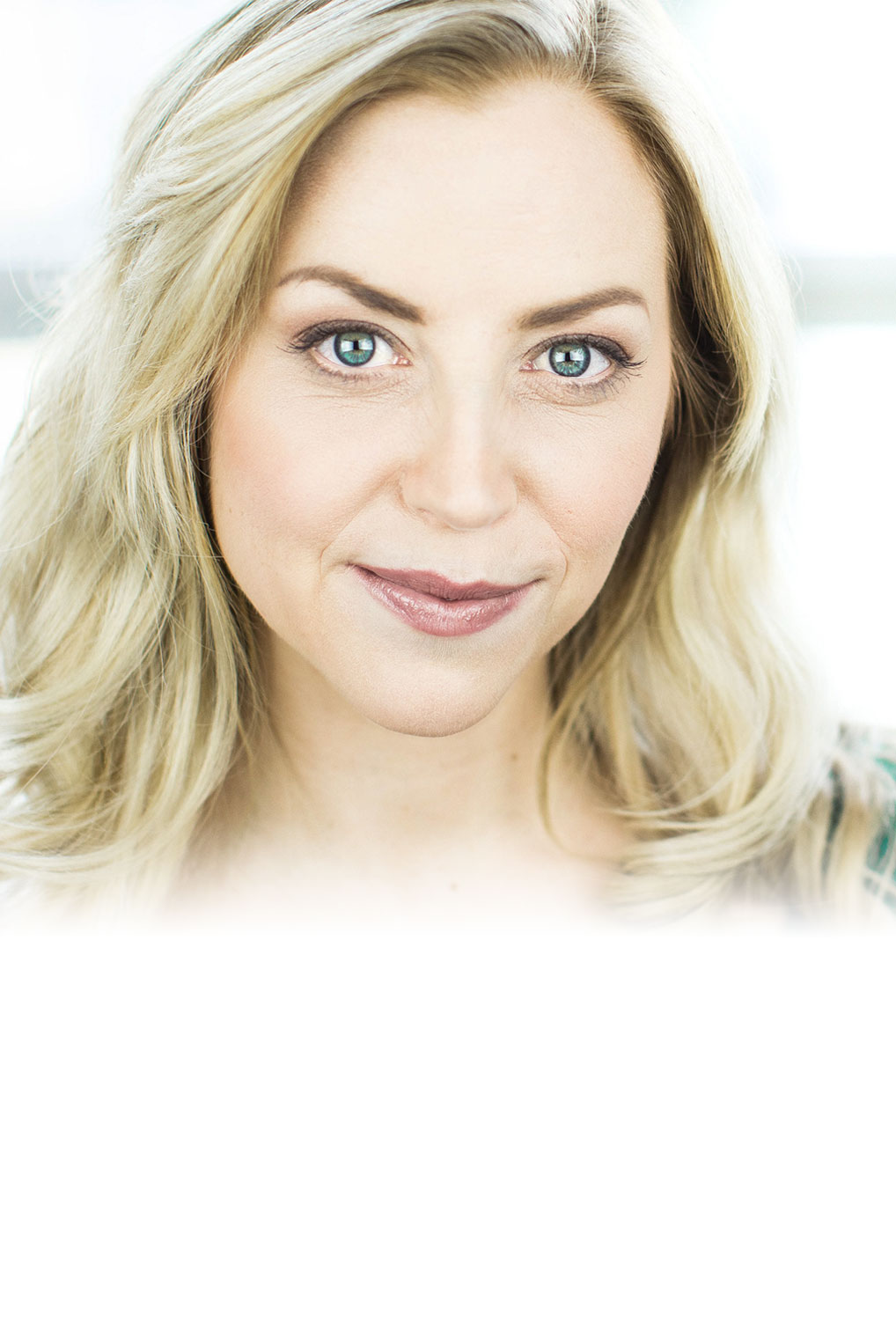 Morgan Pasiuk
Originally from Camrose Alberta, Morgan discovered a passion for dance and the art of storytelling at a very young age. This drive led her to studying nationally at Canada's Royal Winnipeg Ballet and working all over the globe as a professional dancer and actor for over a decade. Her artistic career spans world renown productions such as 'Wicked', Universal Studios and Disney to multiple film, television and new media projects. While touring and working in Japan for 4 years she developed a keen interest in creative development which allowed her not only perform but also take on multiple leadership positions within different productions.
It is the collaborative style of management and 'long game' approach to building relationships that drew Morgan to Pacific Artists and thus leading the Movement Department. Her years of working in multiple entertainment capitals such as New York, Osaka and Vancouver in combination with her keen eye for detail and style create a unique understanding of the ever evolving dance and commercial market.
Morgan's passion for storytelling continues to thrive in her ability to recognize talent, create new pathways of opportunity and collaborate on the career vision of her clients.