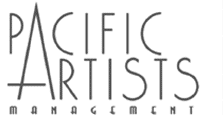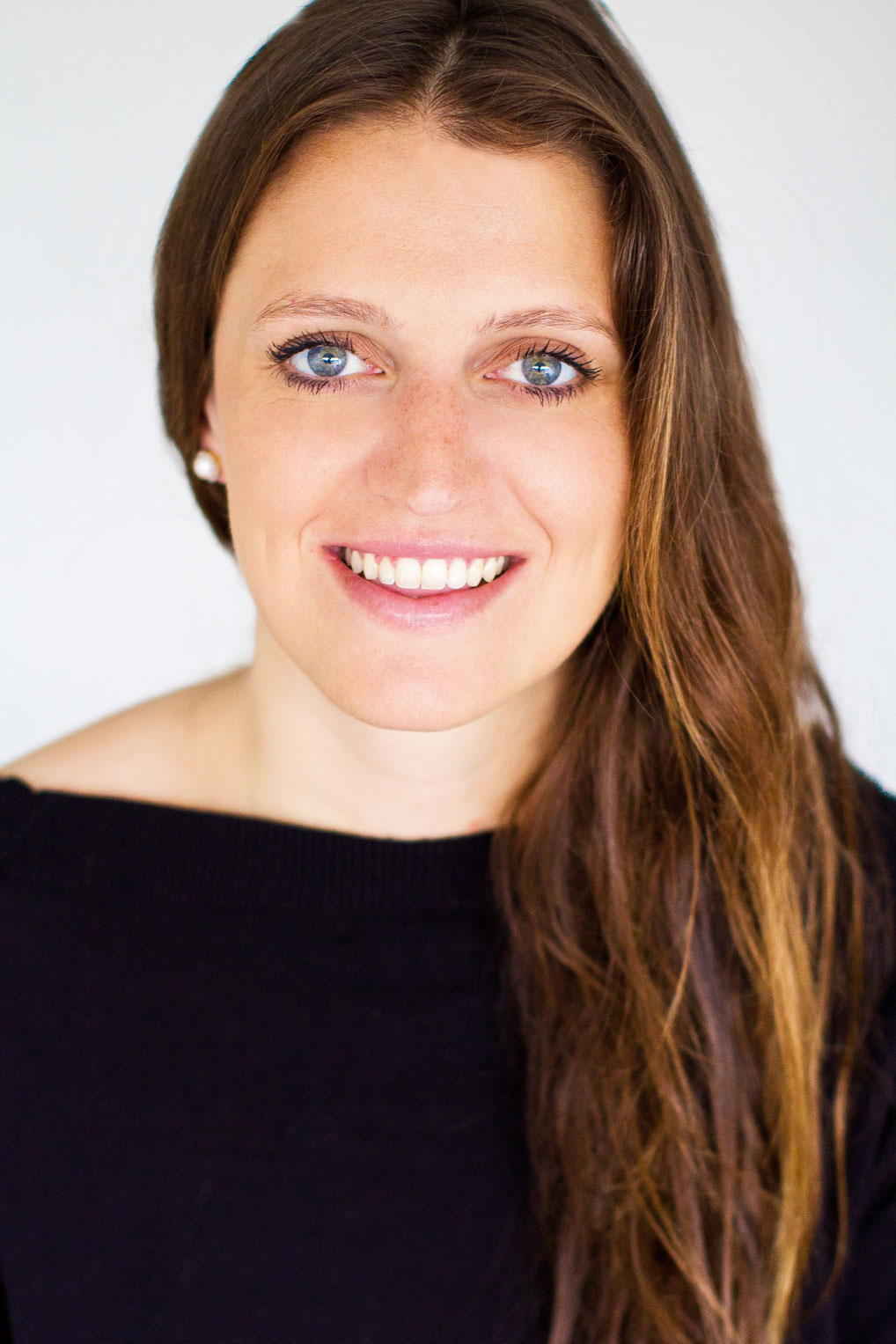 Morgan Myers-Cavanagh
Originally from Ottawa, Morgan Myers-Cavanagh came to Vancouver the long way around, via Los Angeles. She joined Pacific Artists in the summer of 2007 as an assistant to the President, Russ Mortensen. With her background in casting from her time spent in Los Angeles, she quickly proved herself to have a great eye for talent and was promoted to Agent shortly thereafter.
In 2011 Morgan was promoted to Partner along with Melanie Turner. With this change, they decided to make a shift in the way they represented talent. The ever changing marketplace locally, in the US and internationally was creating tighter competition and both of them decided a new approach would help to create the most opportunities for their clients. Morgan and Melanie decided that co-representing all of their clients would allow a farther reach and more of an attention to detail than working independently. This decision has proven to be very lucrative and has lead to them having one of the busiest rosters with clients working in Vancouver, Toronto, New York, Los Angeles and internationally.
Morgan brings a dedication to developing talent that is unparalleled. Her patience and determination to open doors for all of Pacific Artists clients has lead them to booking leading and guest starring roles on TV Series, Features and MOW's for all of the major networks and studios.