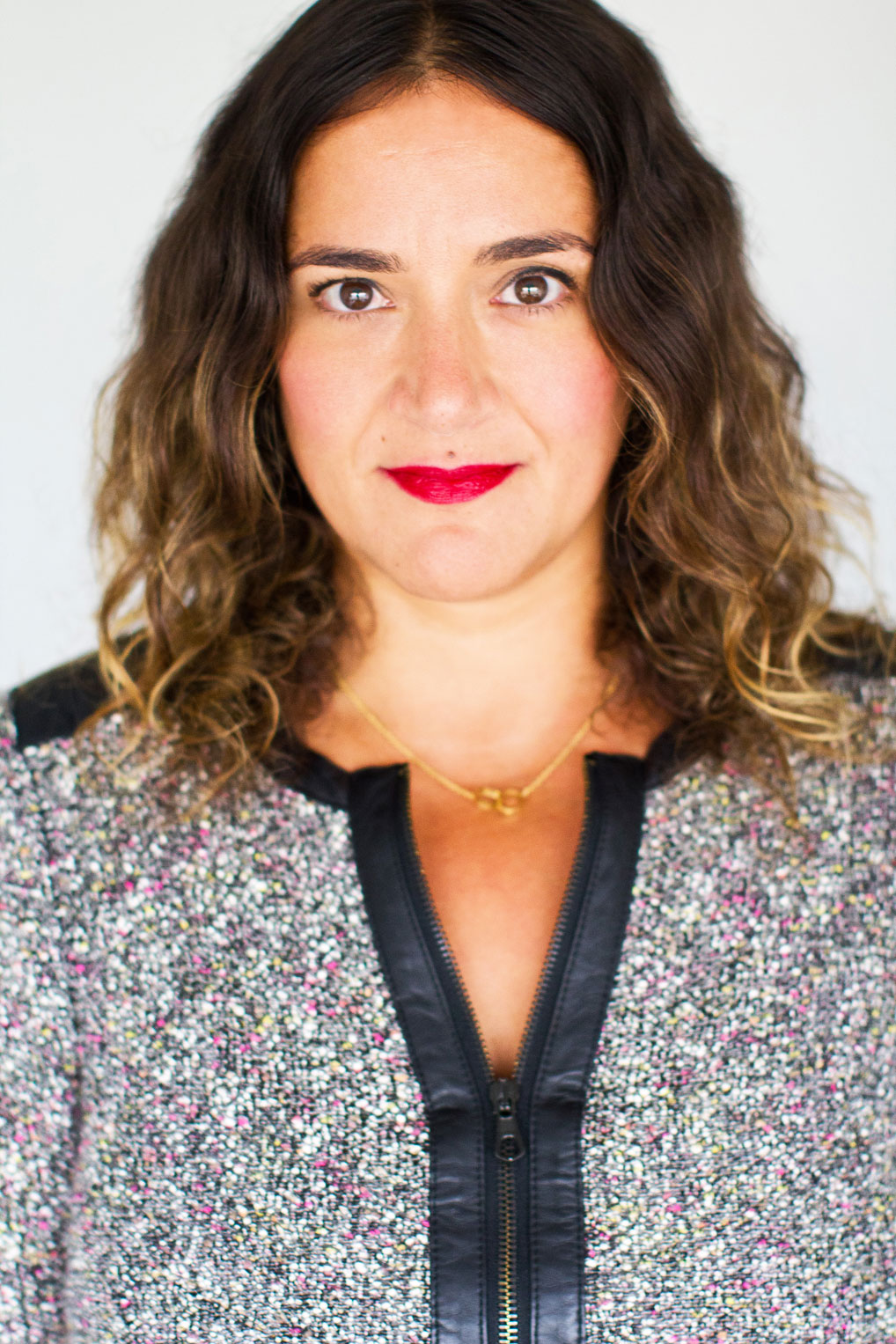 Carmen Bonnici
Carmen Bonnici formed the lit department at Pacific Artists in 2003. Prior to that, she spent six years as a producer at Rampage Entertainment Inc. and its foreign sales company, Whiterock Film. Using that invaluable knowledge, she made the shift into the representation business and now represents a number of well-known and emerging film and television directors and writers.
Her directors have worked on series for The CW, CBS, CBC, CTV, Global, HBO Canada, DirecTV and ABC to name a few as well as numerous television, DVD and studio features.
Her scribe clients' credits include series and TV features for YTV, SyFy, Lifetime, Hallmark and many more as well as features for various producers and studios.
Carmen is currently producing her clients' script, Sorry For Your Loss with Oscar Nominated producer Laurence Mark (Last Vegas, Julie & Julia, Dreamgirls, I Robot, Jerry Maguire).