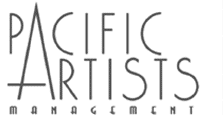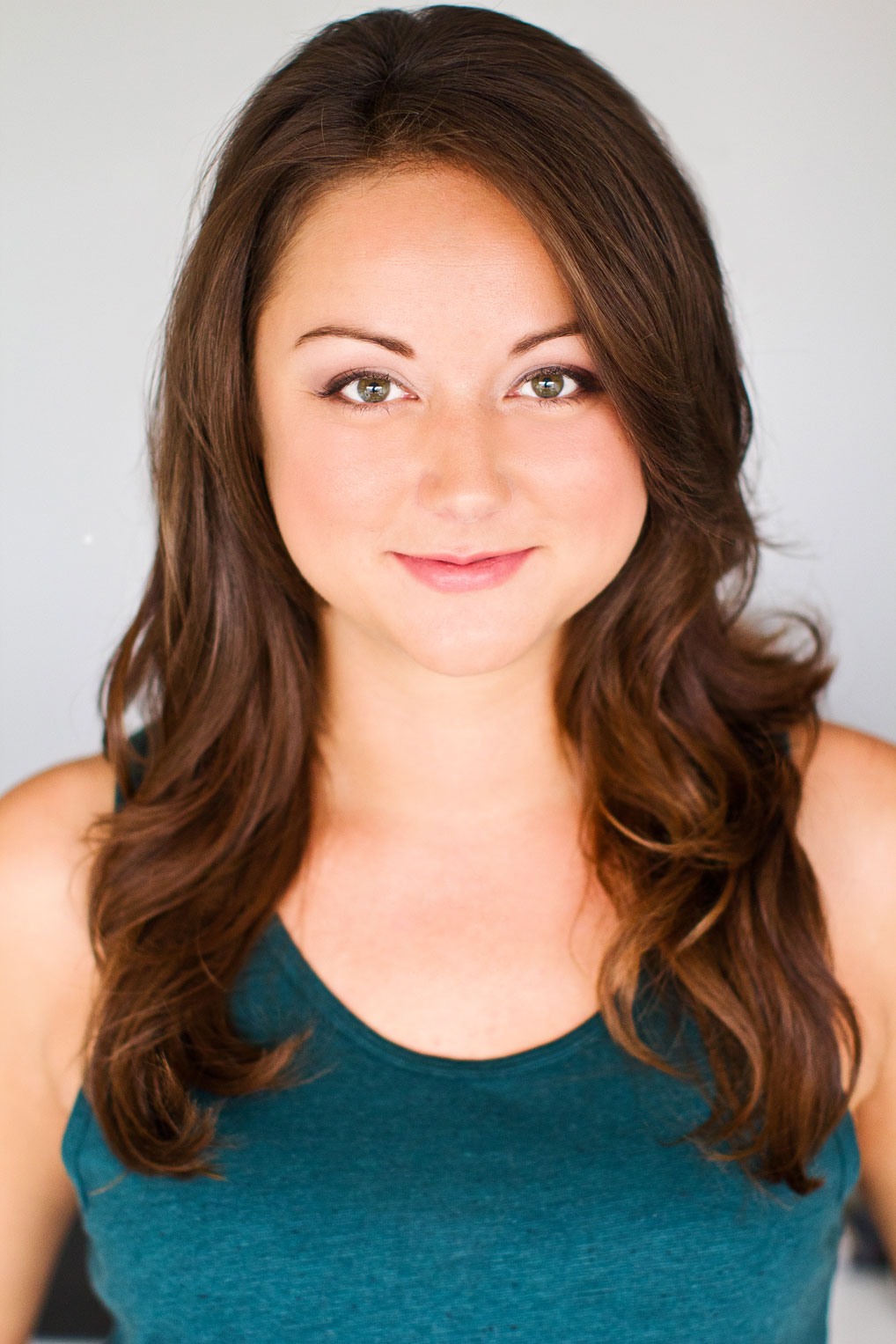 Melanie Turner
A Vancouver native, Melanie Turner began her career in the film industry at a young age in front of the camera. She soon realized though that her passion wasn't acting, it was actors and she was far better suited to a life behind the scenes. After time spent travelling, Melanie joined Pacific Artists in 2003 as an assistant and quickly moved up the ranks to agent.
In 2011 Melanie was promoted to Partner along with Morgan Myers-Cavanagh. With an aptitude for forward-thinking, they decided to make a shift in the way they managed talent by co-representing their clients making Pacific Artists the first agency in Vancouver to adopt this Los Angeles format. The ever evolving marketplace locally, in the US and internationally was creating tighter competition and both of them decided a new approach would help to create the most opportunities for their clients. By sharing their list, it allows them the freedom to reach farther and more time to get to know clients, projects, casting and producers. This decision has proven to be very lucrative and has lead to them having one of the busiest rosters with clients working in Vancouver, Toronto, New York, Los Angeles and internationally.
Melanie has a tremendous eye for talent which has helped her in developing some of Vancouver's most sought after actors who can be seen on various Features, Network and Cable Series. Her tenacity and years of experience provide her clients with every opportunity the industry has to offer.